Making Management Easy

The Most Trusted
Human Resource
Management Software
Streamline your organizational processes with our simple and intuitive Human Resource Management Software.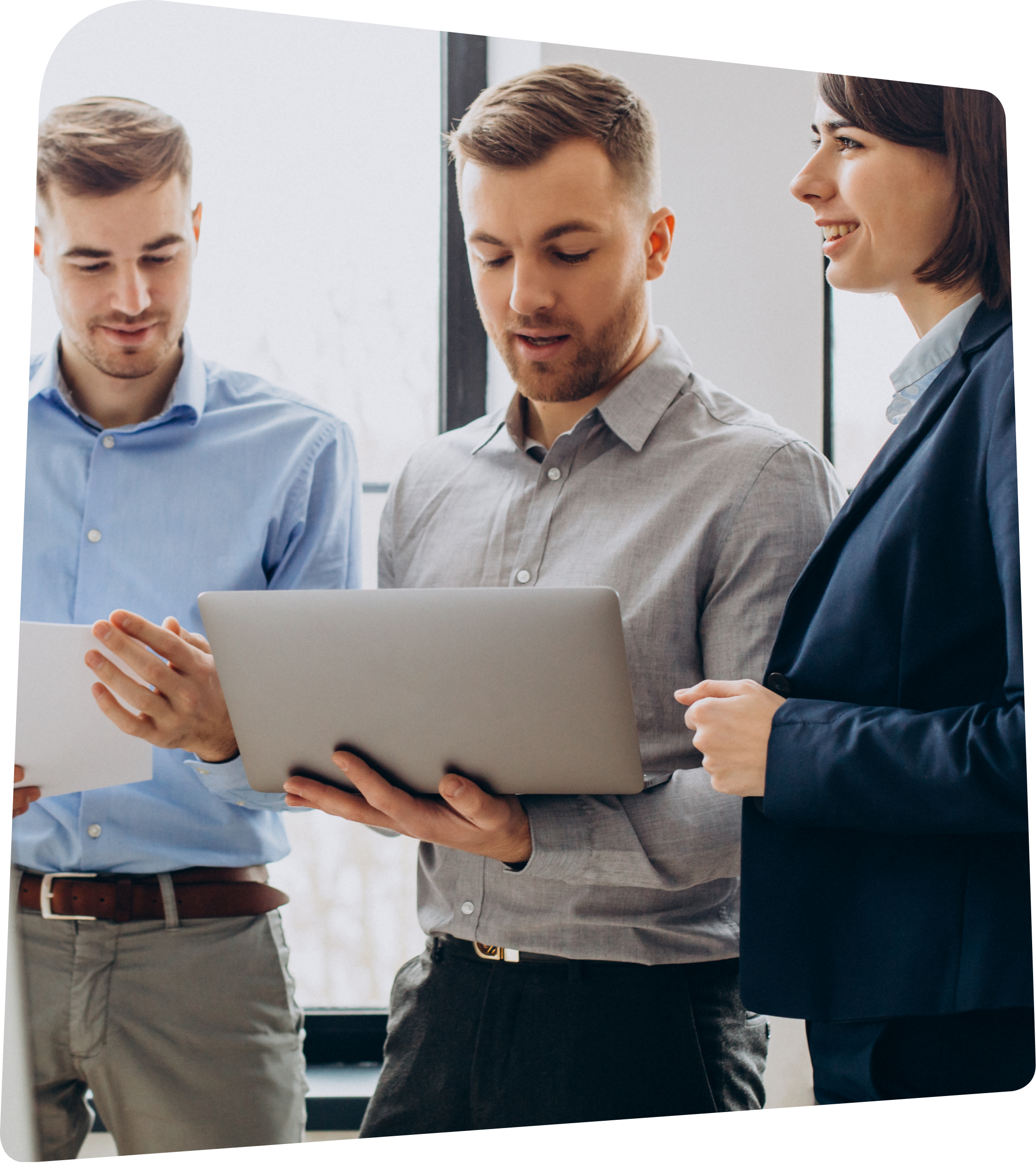 All-in-one Software For Easier Management

Step up your way
towards success with an easy HR
solution
Transform traditional HR processes into seamless experiences that make the work simpler and easier.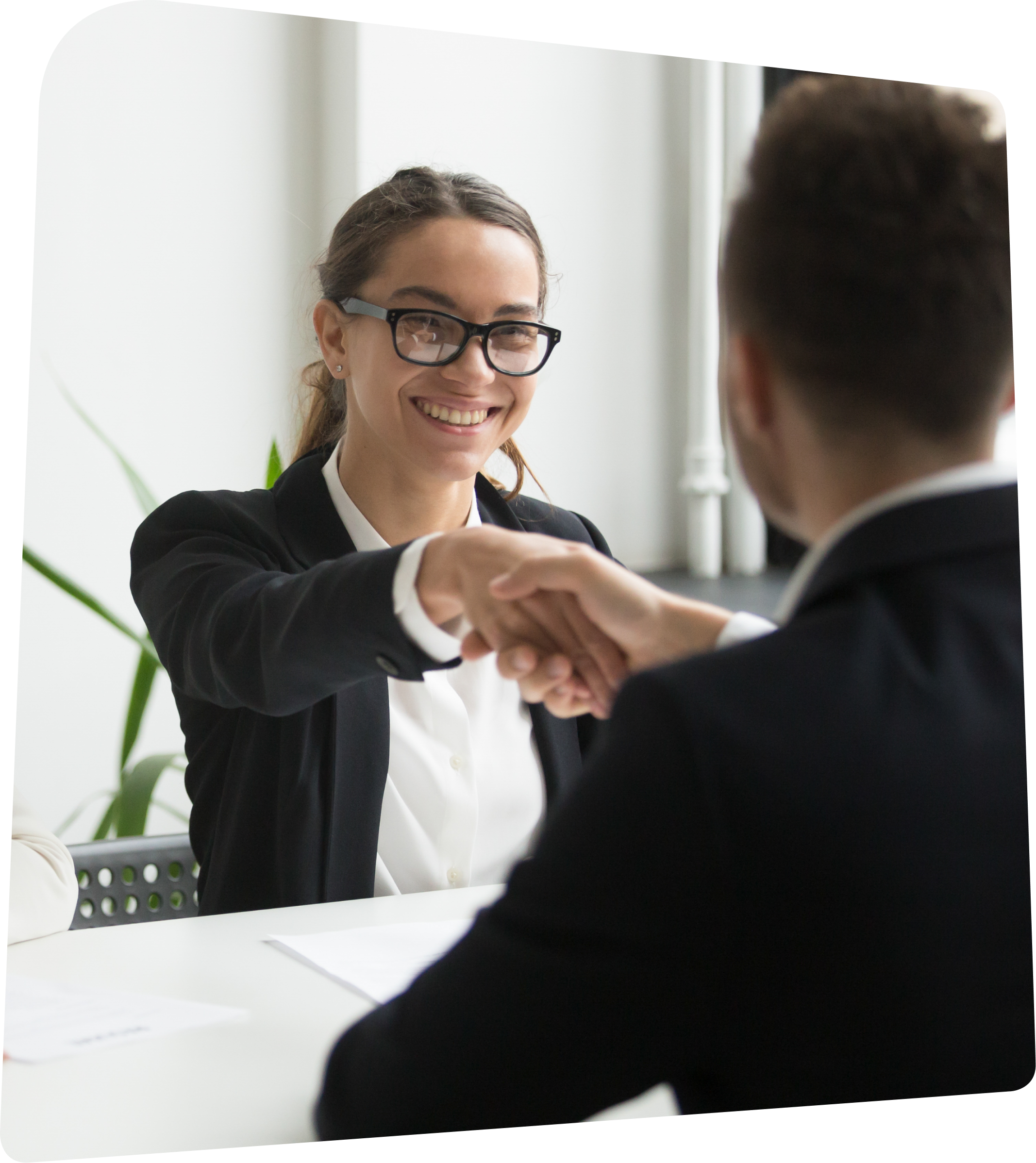 25+
5.0 (1 review)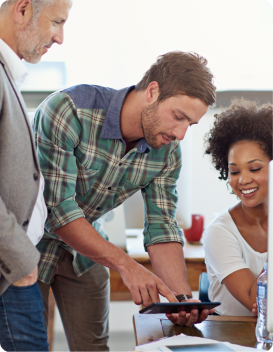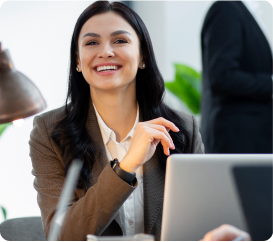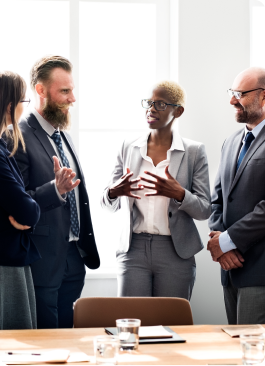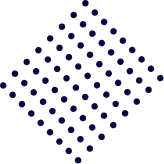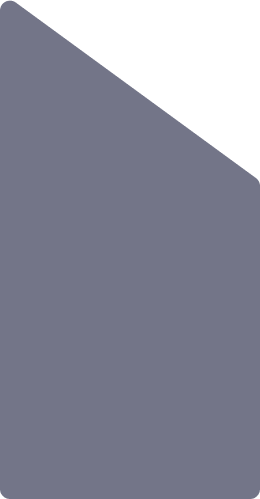 Why Us?
Manage Your Organization Easily
jiHRM is an all-in-one online ERP Software Solution that provides a seamless system that manages all HR processes automatically. It empowers the business to achieve business outcomes seamlessly. Human Resource Management works through the HR professional and is responsible for str...
8.2k+
Companies Connected
About jiHRM
The most trusted and innovative all-in-one Online HRM Software Solution
jiHRM is a world-class software catering to global clients across the world. It helps users to plan small as well as large complex projects and manage them in an interactive way. jiHRM software is easy to onboard and offers a user-friendly card for easy flow of information amongst the team. And, takes project management and planning to the next level and assists businesses to reach their organizational goals in real-time.
THE MOST EXCITING REMOTE JOBS
A Seamless HR Software That Saves You Time And Cost
Trying to keep up with the management system is overwhelming. JiHRM's robust HR management system help leaders build a simplified solution and streamline the internal process in a company.
We help all sizes of businesses and we have all the resources you need.
Try It Now
What we do
How We Work
Say goodbye to the stressful days and opt for jiHRM to make your business management work seamlessly.

Request a Meeting
Schedule a meeting, and tell us about your business and your requirements. We will help you understand the functioning of the software and streamline your business.

Receive a Custom Plan
We understand your requirements and ensure that you get the best-customized plan that will help you scale your experience as per your specific needs.

Streamline the Management
Opt for jiHRM, get the most seamless user experience and connect with your employees in the most cost-effective and convenient way.
GET ALL-IN-ONE PLATFORM
It's Time For You To Try
jiHRM is a one-stop-shop for HR processes for all sizes of business. Contact us and get streamlined matching, seamless UI, tools to build community, and more.