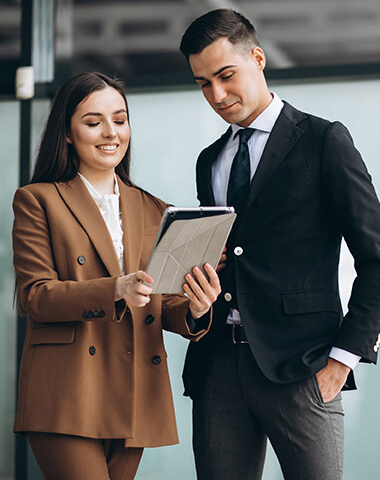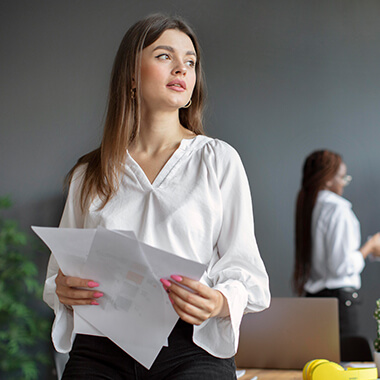 About Us
Manage Your Organization Easily
jiHRM is an all-in-one online ERP Software Solution that provides a seamless system that manages all HR processes automatically. It empowers the business to achieve business outcomes seamlessly. 
Human Resource Management works through the HR professional and is responsible for streamlining all different HR processes on a single platform. It automates and ensures the easy and smooth functioning of all HR processes to help businesses achieve their goals. 
jiHRM covers all objectives of Human Resource Management.
Societal Objectives: Ensures that all the needs or challenges of the company and its employees are considered. It includes legal issues such as equal opportunity and equal pay for equal work.
Organizational Objectives: Relevant actions are taken to know the efficiency of an organization, which includes providing training, hiring the right number of employees for a task, and maintaining high employee retention rates.
Functional Objectives: Keep up with the HR processes and make sure that all the organizational tasks are performed properly. It ensures that all the resources are used properly. 
Personal Objectives: The resources are used to provide employees with the proper opportunities for education or career development while maintaining employee satisfaction. 
jiHRM is the most effective and efficient platform for HR professionals to do Attendance, Training, Recruitment, Leave, Employee, and Helpdesk Management properly and seamlessly.